Welcome to visit the official website of Ningbo Kangqiang Microelectronics Technology Co., Ltd!
---
【Training Info.】
Subject: Specialized skill training for all stall
Date: Oct.22th, 2015
Site: Training room in Kangqiang company
In the 4th season of 2015, we have organized a regular training about the technical knowledge and specialized skill for all staff. The lecturer gave an vivid class and every staff involved in this training, which improve the occupational quality and skill of the staff to a great extent.
Close Windows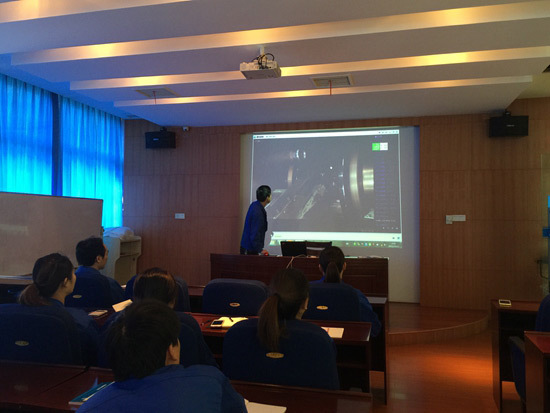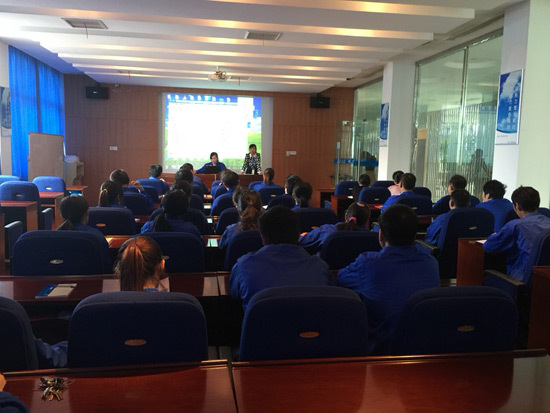 Training site